The menu for the restaurant
Lunch & Dinner
*All* the nachos. *All* the toppings. Not a tall tower but stacked shallow and wide for optimum topping distributions for all.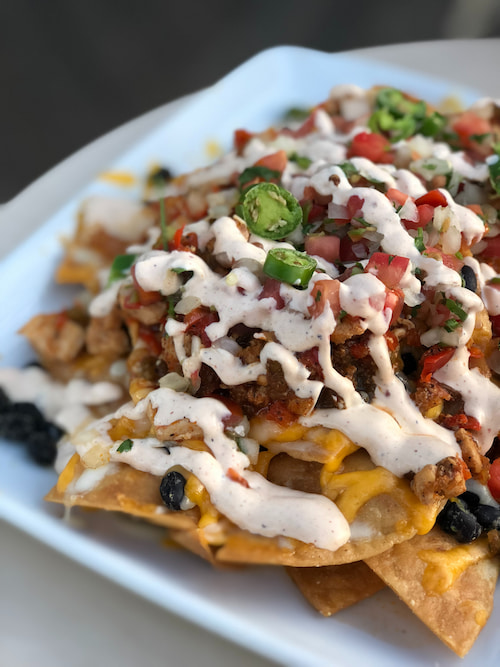 Let's give em something to Taco'bout
$49
A *distressingly* large tower of tacos with every filling you can imagine, and far more tacos than you need, and everyone will be talking about this forever.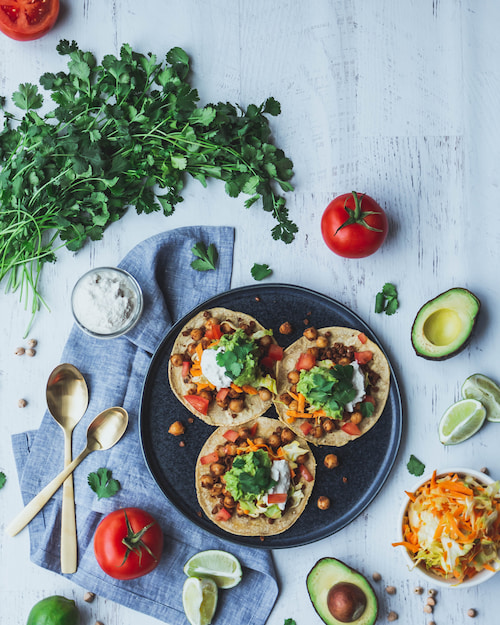 This noodle dish will make you *sink* in your seat!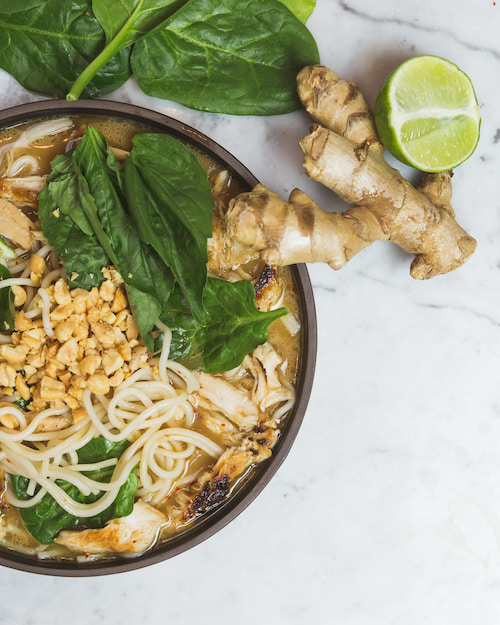 This pizza is so good that you'll want to yell at people. "I'LL HAVE WHAT I'M HAVING" echoes throughout the streets. You're home.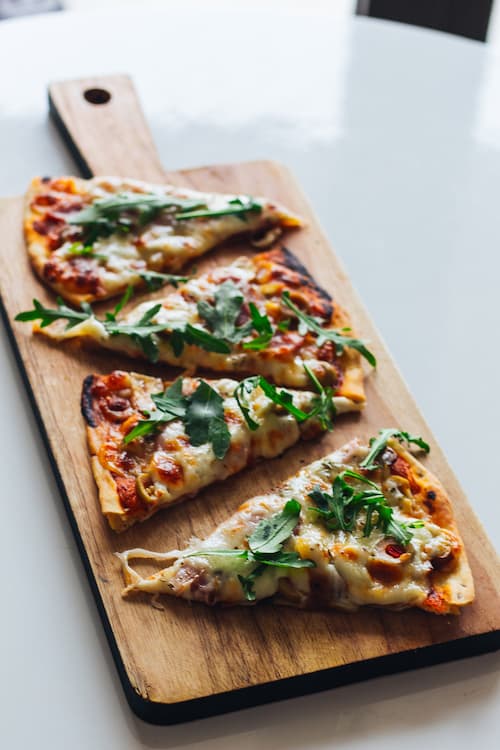 This meal is pretty sus. It's the sneakiest pasta you'll ever eat, because it'll surprise you with a delicious punch in the face. You'll never want to vent on this one.
Lunch
Why hello Greece, nice cheese you got there, it'd be a shame if someone SET IT ON FIRE. That's right, saganaki at its best. Sorry not sorry.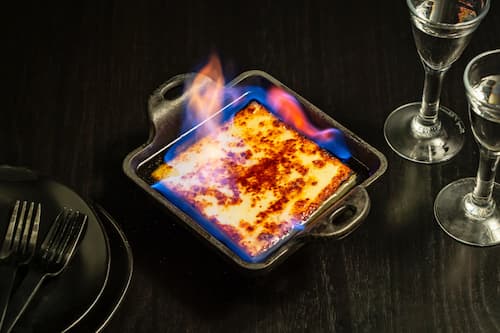 This is our salad bar, keep eatin' to your heart's content!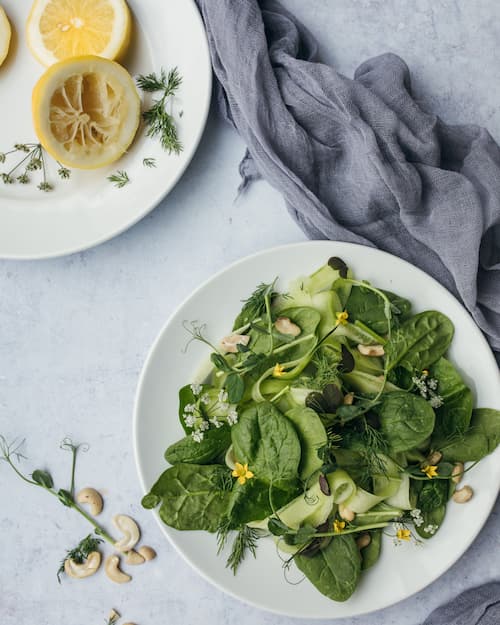 Dinner
Everyone loves lightly friend fish fillets, especially at 1:15am.